Find the business anywhere in Pakistan…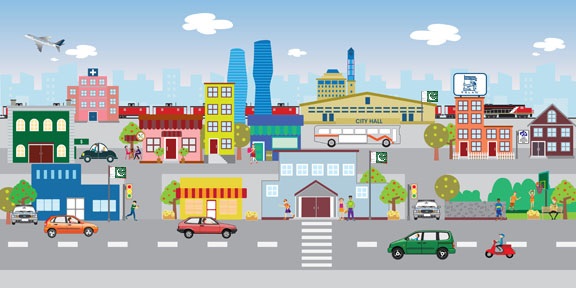 Many of the benefits of listing at YPP are free. Update your business details, including hours, payment options and more..
adding your organization to these lists is are crucial for being noticed in the digital era, especially for specialized industries. There are often dozens of different online directories for specific niches, industries, and regions, and the more your organization's name appears on those lists, the more opportunity you must be noticed and contacted.
LAHORE - Doctors at Services Hospital on Tuesday transfused three mega platelet kits into former prime minister Nawaz...
read more
RAWALPINDI - Minister for Railways Sheikh Rashid on Tuesday said that there was no room for protest in Islamabad due to...
read more
ISLAMABAD - Minister for Housing and Works Tariq Bashir Cheema Tuesday called on Prime Minister Imran Khan here at the PM...
read more
Pakistan Peoples Party (PPP) chairman Bilawal Bhutto Zardari on Wednesday inaugurated a campus of the Nadirshaw Eduljee...
read more
Foreign Office Spokesperson Dr Muhammad Faisal said on Wednesday that Pakistan has not harboured any "aggressive designs",...
read more
Give your website more visitors by listing it on yellow pages pakistan. More business leads better seo