Find the business anywhere in Pakistan…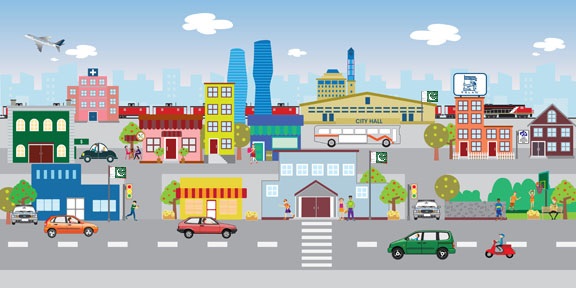 Many of the benefits of listing at YPP are free. Update your business details, including hours, payment options and more..
adding your organization to these lists is are crucial for being noticed in the digital era, especially for specialized industries. There are often dozens of different online directories for specific niches, industries, and regions, and the more your organization's name appears on those lists, the more opportunity you must be noticed and contacted.
LAHORE: Amid countrywide locust attacks, farmers have approached the government for an increase in the scope of crop...
read more
ISLAMABAD - Surgical goods and Medical...
read more
Give your website more visitors by listing it on yellow pages pakistan. More business leads better seo