Find the business anywhere in Pakistan…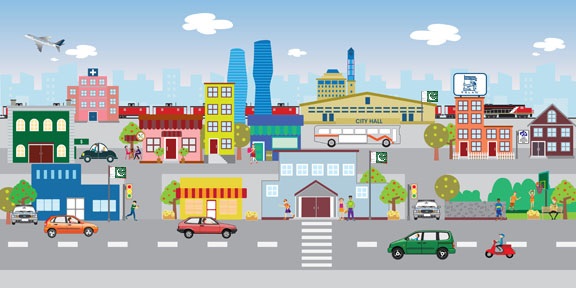 Many of the benefits of listing at YPP are free. Update your business details, including hours, payment options and more..
adding your organization to these lists is are crucial for being noticed in the digital era, especially for specialized industries. There are often dozens of different online directories for specific niches, industries, and regions, and the more your organization's name appears on those lists, the more opportunity you must be noticed and contacted.
–Actor says her life is in danger, seeks help from PM Imran, human rights minister LAHORE: Days after a first...
read more
ISLAMABAD - The government's non tax revenue collection is continuously increasing during the ongoing fiscal year...
read more
LAHORE - Radio Pakistan on Thursday said, "It is announced with profound grief and sorrow that two employees of Radio...
read more
Prime Minister Imran Khan participated in a virtual High-Level Event on Financing for Development (FFD) in Era of COVID-19...
read more
Give your website more visitors by listing it on yellow pages pakistan. More business leads better seo