Find the business anywhere in Pakistan…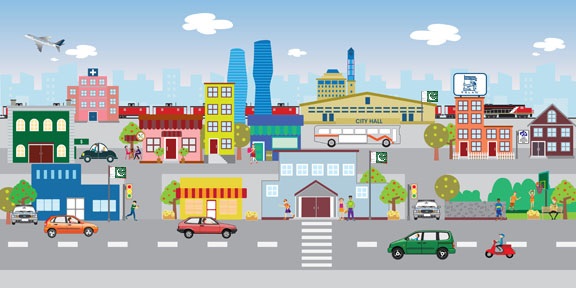 Many of the benefits of listing at YPP are free. Update your business details, including hours, payment options and more..
adding your organization to these lists is are crucial for being noticed in the digital era, especially for specialized industries. There are often dozens of different online directories for specific niches, industries, and regions, and the more your organization's name appears on those lists, the more opportunity you must be noticed and contacted.
An exclusive report by AP reveals that 629 girls and women across Pakistan were sold as brides to Chinese men and taken to...
read more
National Accountability Bureau (NAB) on Monday has filed a supplementary reference against former president and Pakistan...
read more
The government of Pakistan Tehreek-e-Insaf (PTI) on Thursday has recommended three names for the post of Chief Election...
read more
Islamabad - Prime Minister Imran Khan has appointed Lieutenant General Nadeem Raza as Chairman Joint Chiefs of Staff...
read more
A plea has been submitted by the government to the Islamabad High Court on Monday, requesting the court overseeing former...
read more
Give your website more visitors by listing it on yellow pages pakistan. More business leads better seo