Find the business anywhere in Pakistan…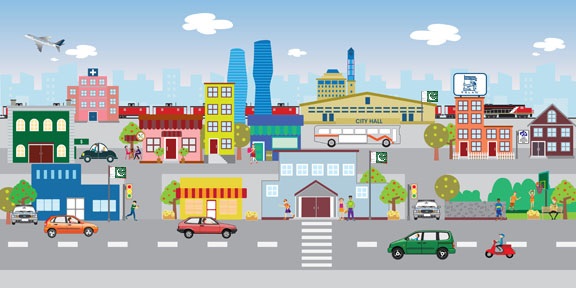 Many of the benefits of listing at YPP are free. Update your business details, including hours, payment options and more..
adding your organization to these lists is are crucial for being noticed in the digital era, especially for specialized industries. There are often dozens of different online directories for specific niches, industries, and regions, and the more your organization's name appears on those lists, the more opportunity you must be noticed and contacted.
The Federal Board of Revenue (FBR) has reached out to the provincial governments to try to get them to deduct and collect...
read more
ISLAMABAD - The exchange rate of US dollar increased by 51 paisas in interbank to Rs 158.95 as compared to the last closing...
read more
ISLAMABAD - China Power Hub Generation Company (CPHGC) has successfully started the...
read more
ISLAMABAD - The federal government here on Saturday issued a notification, appointing...
read more
Lahore (PR) Beaconhouse continues the tradition of setting new benchmarks and breaking records. With 18,103 A*s and As in...
read more
Give your website more visitors by listing it on yellow pages pakistan. More business leads better seo