Find the business anywhere in Pakistan…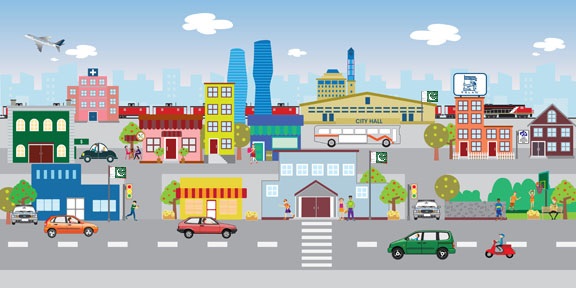 Many of the benefits of listing at YPP are free. Update your business details, including hours, payment options and more..
adding your organization to these lists is are crucial for being noticed in the digital era, especially for specialized industries. There are often dozens of different online directories for specific niches, industries, and regions, and the more your organization's name appears on those lists, the more opportunity you must be noticed and contacted.
Prime Minister Imran Khan says people can avail the asset declaration scheme to legalize their undeclared assets before...
read more
SIALKOT -The Sialkot International Airport Limited (SIAL) has been closed for the next 10 days for repairing of its...
read more
The Islamabad High Court (IHC) has on Monday made the consent of the Arbitration Council mandatory for second marriage. IHC...
read more
Federal Board of Revenue (FBR) has issued instructions that all the Customs field offices will remain open and observe...
read more
Amid deadlock to resolve the pending issue of appointment of two members of the Election Commission of Pakistan (ECP) from...
read more
Give your website more visitors by listing it on yellow pages pakistan. More business leads better seo